Great news! We've finally moved into our new distribution center and great things are about to happen. We've already seen the impact that the larger work and storage space has made on the quality and effectiveness of our humanitarian work in Nazareth and the surrounding areas.
People have already started coming to our new center in droves, and we are able to host approximately 25 people at a time in our reception hall. People come to collect food boxes, clothing, shoes, appliances, toiletries, and books while receiving prayer and being ministered to through the Word of God. Our onsite staff member is always available onsite from 8:00 AM through 3:00 PM to receive those in need.
People often tell us how much they love to spend time at our distribution center, as they feel the presence of God's peace and they love the joy with which they are served by the staff of Home of Jesus the King Church. This center was a big step of faith for us, but the Lord gave us the command to pull out our tent pegs and enlarge our territory by faith. The Lord is ready to do something new in Nazareth and the Galilee!
If you would like to be a part of this exciting new facet of our ministry, then you are most welcome to stand with us through your prayers and support. We are also still in need of a CCTV Security Camera system to protect the facility. It will cost us approximately ₪ 6000 (around $ 1740) to purchase and install.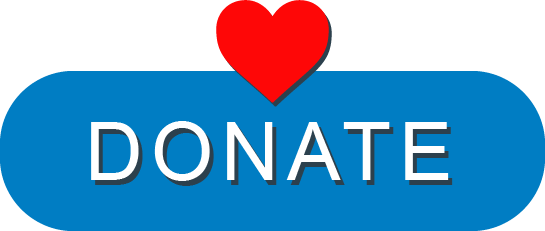 Thank you and God bless!