Of late we have been seeing a wonderful harvest from our various humanitarian outreaches to the Jews, Arabs, and Christians in Nazareth and the Galilee. We have been working hard to build bridges of love and reconciliation between our communities by demonstrating and preaching the love and reality of Jesus.
As a result we have seen a definite shift in our relationships with these different communities, with us being received warmer than ever before, and with people's hearts being opened to receive the love and words of Jesus in ways that we haven't seen before.
We are now seeing Jews, Arabs, and nominal Christians from all around our area visiting our Humanitarian Aid Center to receive aid, and to spend time with us in fellowship. This is precious time spent together, as we get to hear from them as they share their hearts, and we also get to pray with them. These are only the beginnings and we believe that God will cause these relationships to multiply and for a far greater impact for the Kingdom of God in Nazareth and the Galilee.
As you partner with our work on a monthly basis, you are sowing into revival, reconciliation and peace in Israel. Together we are making a difference in Israel!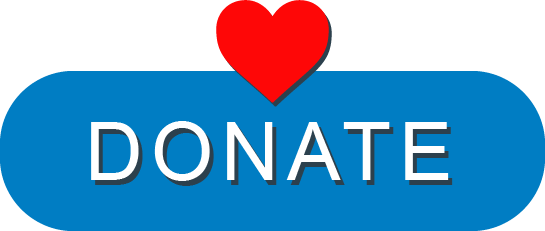 Helping Jews:

Helping Muslims:

Helping Christians: