In just two weeks we will be conducting an extensive project for Ukrainian refugees in the town of Nof Hagalil. We will be collaborating with a Messianic Jewish congregation in the area, being a blessing as One New Man in Christ! Our goal is to distribute food boxes and toiletries to more than 170 families from Ukraine who are now living in Nof Hagalil. Many arrived in Israel with the clothes on their backs and a few suitcases, and need all the help they can get.
During the project, we also want to share in fellowship with these precious people, and assure them that God is still in control and that He still has good plans for their lives, despite what is happening in Ukraine. We also want to show them the love of Yeshua, and share the Word of God with them, that Jesus is the Messiah of Israel. Lastly, we want to build strong and lasting friendships with them, invite them to our meetings and projects, and assure them that our door is always open to them whenever they need help.
If you would like to participate in this crucial project to bless and bring comfort to Ukrainian refugees in Israel, would you consider donating one or multiple food boxes at $30 each? Your support will allow them to see the love of Jesus in action, and bring comfort to them in their hour of need.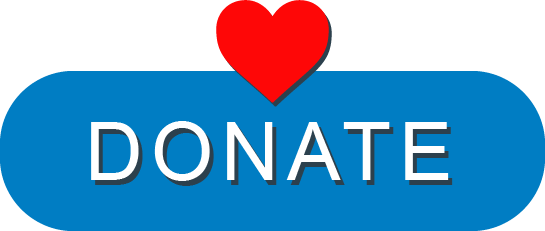 We will be sending a praise report at the conclusion of the project to show all our friends and partners what an impact their help has made in bringing comfort and joy to Ukrainian refugees. Thank you for standing with Home of Jesus the King Church!