Christmas in Israel is almost non-existent, but in Nazareth Christmas remains a big, colorful, and joyous celebration of the birth of our Lord and Savior! Because Christmas is such an unknown phenomena in Israel, multitudes of Israelis from all walks of life descend on Nazareth over Christmas out of curiosity to experience the celebration of Christ's birth. That is why Christmas in Nazareth is such an amazing opportunity for the church to reach Israelis with the Gospel message of Christ, and to show why "Jesus is the Reason for the Season."
On Christmas day we will be participating in the annual Christmas parade in Nazareth, to bless thousands of children and their parents with special Christmas gifts, containing a box of chocolates, a toy, as well as a magnet stating that, "Jesus is the Reason for the Season." Among the more than twenty-thousand participants at the parade, there will be Israeli Jews, Muslim, as well as nominal Christians, and it will be a time of sharing why Jesus was born into this world, and how His death and resurrection provided a way for the world to be saved.
In the run-up to the Christmas parade, we will also be distributing more than 2000 evangelistic calendars among the homes, businesses, schools, and hospitals of Nazareth. These calendars share the message of Jesus, and how one can be saved, and also display phone numbers for counseling and prayer. They also serve a very practical purpose in allowing people to plan their schedules, and to mark appointments and birthdays on them. These calendars go out into all levels of society, and serve as a very effective tool to change hearts and to lead people to Christ.
Another special project that we will be conducting during the weeks preceding Christmas is to distribute special food boxes, containing nutritious and long-lasting food products, to more than 150 poor Christian families in Nazareth and Haifa. These food boxes will also contain special items in celebration of Christmas, and to declare the truth that Jesus is the Reason for the Season.
I would like to invite you to stand with us in touching the hearts of Israelis this Christmas, and sharing the message of Jesus Christ with them, through partnering with us in our projects. No seed sown is too small or too big, and will doubtlessly produce much fruit.
For your gift of $10 you can bless a child, or many children, with a special Christmas gift pack containing a toy, a box of chocolates, as well as a fridge magnet that declares "Jesus is the Reason for the Season!"
For your gift of $40 you can bless a needy Christian family, or multiple families, with a special Christmas food box containing a wide variety of nutritious food items to celebrate Christmas properly.
For your gift of $2 you can bless a person, or multiple people, with our evangelistic annual calendar that clearly depicts and explains the Gospel of Salvation, how to be saved, as well as the contact numbers of our staff at HomeJTK for prayer and counseling.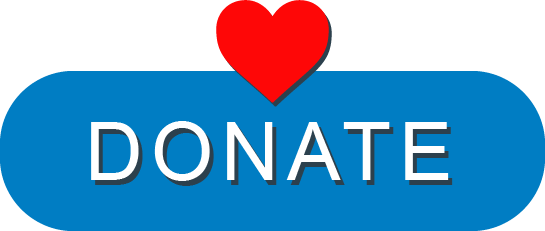 Thank you and God bless you!